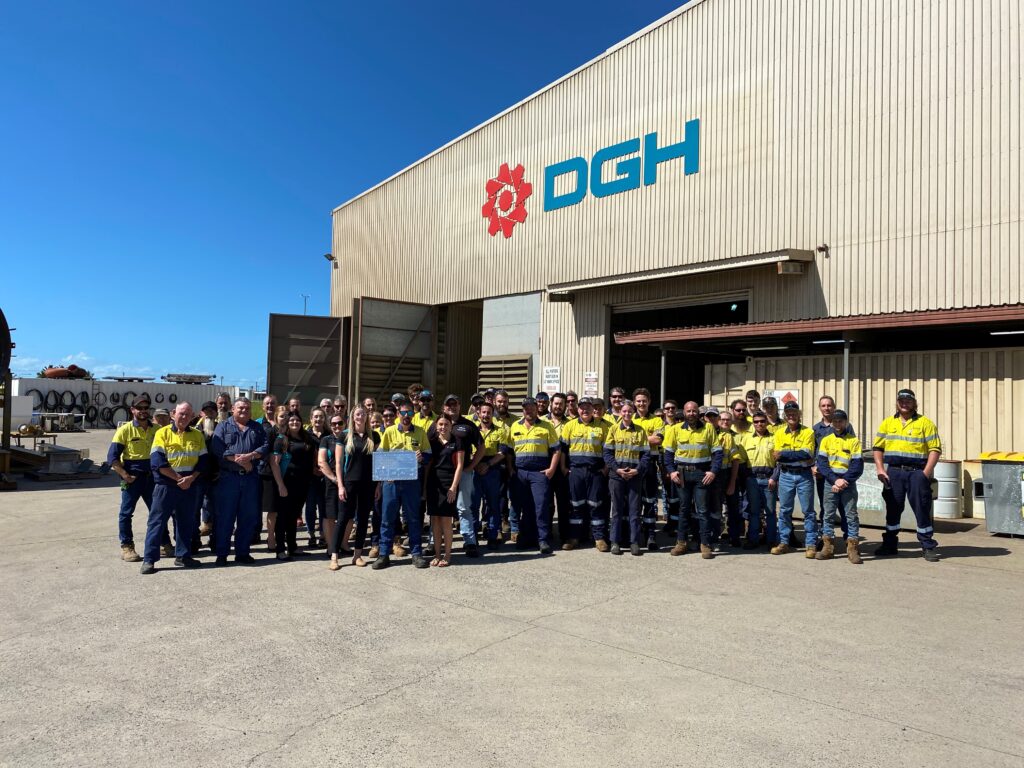 ABOUT US
Providing engineering, drafting, fabrication, fitting, machining, blast and painting services
DGH Engineering is a leading engineering company, with 250+ employees, operating in and around Mackay, Central Queensland, Emerald, Townsville and Proserpine. DGH Engineering have workshop facilities in Mackay and Emerald with offices in both Proserpine and Townsville. We specialise in helping our clients, both large and small, to build, maintain and upgrade their assets. Management and staff, alike, pursue the same goal – a total focus on quality in every aspect which includes customer service, on-time delivery and safety. DGH Engineering is a self-contained engineering company with all resources under the one roof. A true "One Stop Shop".
Specialising in Engineering, Fitting, Machining and More
Fitting and Machining, Blast, Paint & Tiling, Fabrication & Drafting Facilities and Onsite capabilities.
DGH offer a safe work environment with many rewarding opportunities to grow and develop.
DGH is a locally owned company providing engineering, drafting, fabrication, fitting, machining & breakdown
Stay up to date with DGH
DGH News
CORPORATE VALUE: SAFETY
Celebrating 3,000 Injury-Free Days: DGH & Hay Point Coal Terminal
Safety, as our number one corporate value, guides our actions. Our goal of achieving zero harm to individuals, equipment, and the environment remains resolute, and we extend our gratitude to our dedicated staff for embodying these essential values.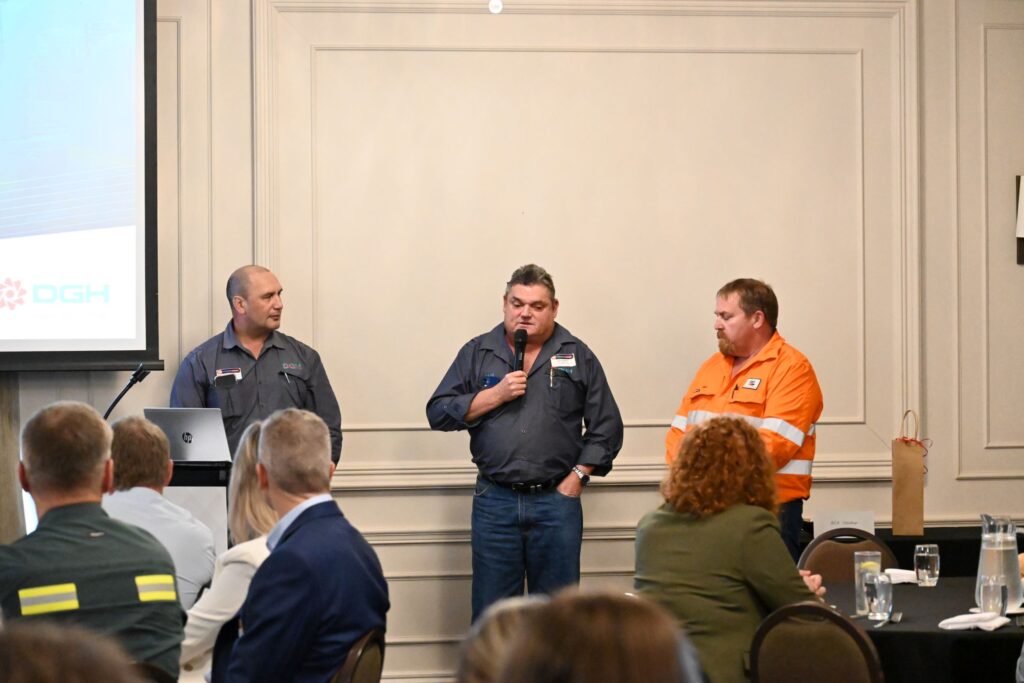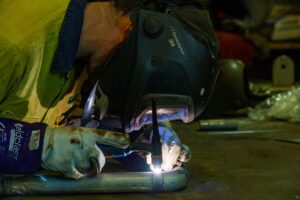 News
DGH was thrilled to have recently achieved a significant milestone in Quality Assurance – AS/NZS ISO 3834.2. Ross O'Bryan, Engineering Manager at Weld Australia, led
Read More »
Your One Stop Shop
Services & Capabilities
DGH Engineering began operations in 2005 and has earned a solid reputation for onsite maintenance, construction and installation projects. We are also renowned for our high quality in the following:
Safety, Quality, People & Community
Our Core Values
In the industries we serve, DGH Engineering proudly embodies the values of Safety, Quality, People & Community.