INTEGRITY, RELIABILITY & EXCELLENCE
Company Profile
DGH is a locally owned company providing engineering, drafting, fabrication, fitting, machining, blast and painting, onsite construction, maintenance, scheduled services & breakdown support to the mining, port, water, defence force and sugar sectors.
The company was established in 2005 as DGH Engineering, with branches in Mackay and Emerald. DGH is strategically located in these areas in order to service their clients' needs. The company has since opened branches in both Proserpine and Townsville.
DGH strives to meet the needs of their clients who have a requirement for quality and timely engineering solutions. They have diversified and grown with an established reputation for the safe and timely delivery of products and services to the quality levels required by their clients.
The success of DGH has been built on proven results of a diverse range of services. Word of mouth by key industry leaders has provided a widespread endorsement and approval of their work.
DGH continually strives to improve health and safety, environmental and quality performances and has achieved Quad Certification in their Quality, Environmental Safety management systems & Quality requirements for Fusion Welding.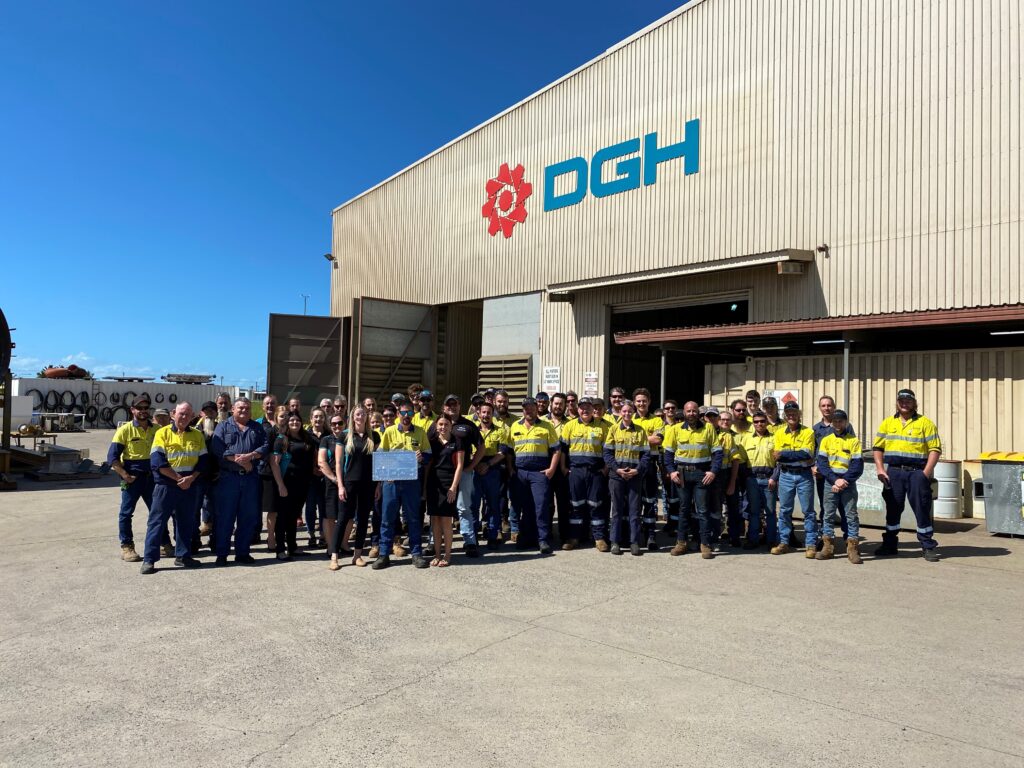 TEAM LEADERS AT DGH
Key People
Get to know the friendly faces that make up the DGH Management Team
Safety, Quality, People & Community
Our Core Values
In the industries we serve, DGH Engineering proudly embodies the values of Safety, Quality, People & Community.
OUR COMMITMENTS TO OUR STAFF & CUSTOMERS
Company Statements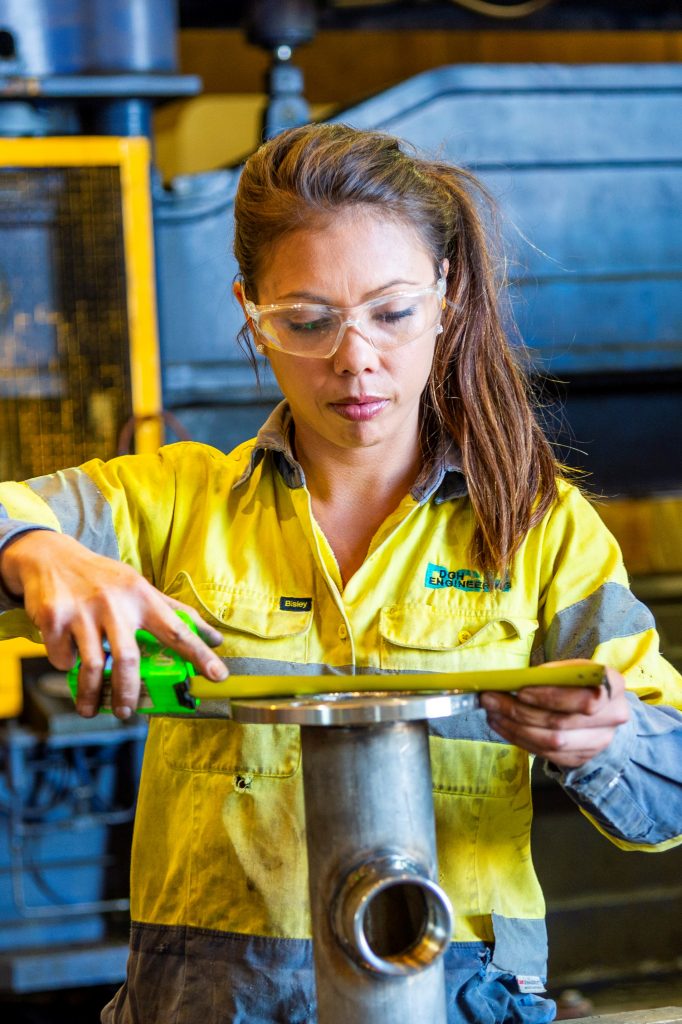 "We provide quality engineering solutions through design, steel, stainless steel & aluminium fabrication, construction and maintenance of assets & equipment for mining, ports, defence and the sugar industry within Australia and Papua New Guinea"
DGH is to be highly regarded by its customer as being a preferred supplier to the mining, sugar, defence and ports industries.
DGH is to be highly regarded by employees and prospective employees as:
An employer of choice
A team-based business not reliant on individuals
Diversity and Inclusivity Statement
"At DGH we believe that diversity and inclusion are the key elements for our success and that is why we are committed to building a diverse workforce and creating an environment where all employees are included, treated with dignity, respect and feel supported to contribute to our future success.
We believe that a culturally diverse workforce, from a variety of backgrounds, gives DGH a competitive advantage, promotes innovation, market growth and high levels of team satisfaction and performance.
Our business environment is very competitive and diverse and if our people are diverse, we feel that we will be in the best position to serve our clients better."
OUR COMMITMENTS TO THE SAFETY OF STAFF, QUALITY OF WORK & ENVIRONMENT
Safety, Quality, Environment & Sustainability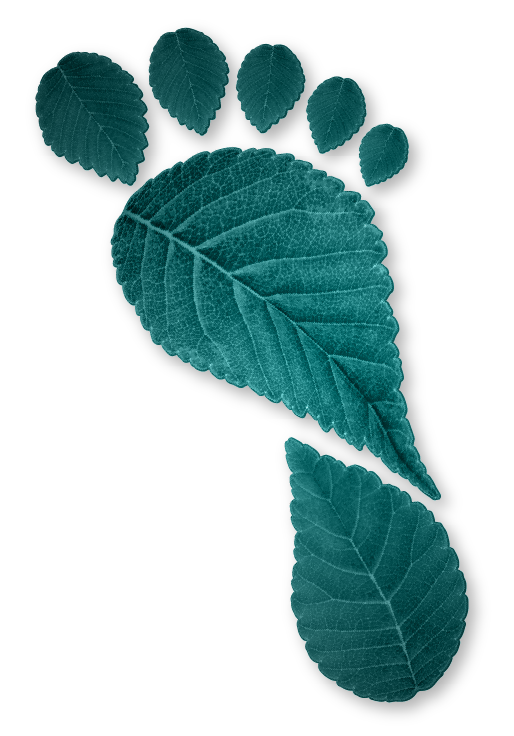 DGH Net Zero Target
Committed to Net Zero Greenhouse Gas Emissions by 2050
 DGH is an environmentally responsible business, as such we are committed to making meaningful contributions and taking appropriate action to combat climate change and its impacts, including reducing emissions to align with the current global commitment the world over.