Over the years, DGH has steadily climbed the ladder of success, establishing itself as a reliable and trusted name in the industry. With a customer-centric approach, the company has garnered a loyal clientele who has been an integral part of its success.
"We are thrilled to reach this significant milestone," Dave Hackett, DGH's General Manager. "Our success can be attributed to our relentless commitment to delivering exceptional solutions and services to our clients."
DGH takes immense pride in its team, the backbone of its accomplishments. Comprising dedicated professionals with a passion for excellence, they have played a pivotal role in steering the company towards continued success.
Acknowledging the integral role of their valued clients, DGH extends its heartfelt appreciation for the trust and support they have bestowed upon the company throughout its journey. The enduring partnerships have been the driving force behind DGH's growth, encouraging it to push the boundaries of innovation.
As DGH commemorates this remarkable occasion, they remain steadfast in their commitment to maintaining the highest standards of professionalism and delivering unparalleled value to their clients.
As they stand at the threshold of the future, DGH is eager to embrace new opportunities and explore uncharted territories. With an eye on emerging trends, the company is poised to adapt and thrive in an ever-evolving business landscape.
Here's to 18 years of excellence for DGH, and here's to many more years of success and accomplishments! The future looks bright as DGH continues its journey towards new heights.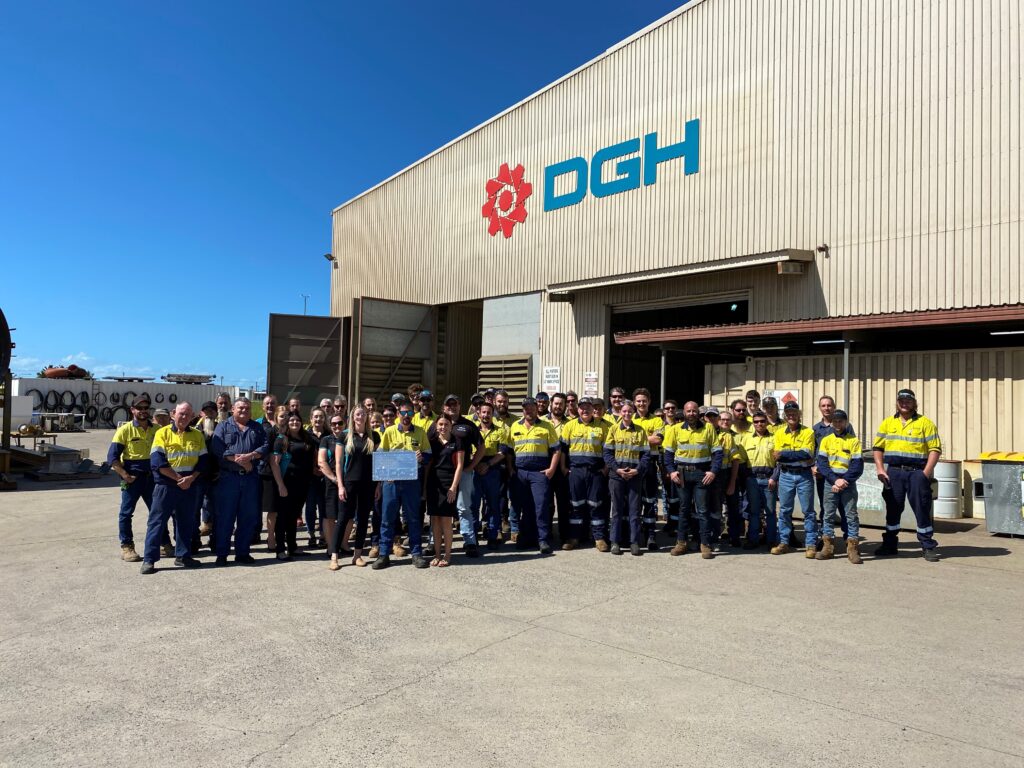 "We are thrilled to reach this significant milestone," Dave Hackett, DGH's General Manager. "Our success can be attributed to our relentless commitment to delivering exceptional solutions and services to our clients."