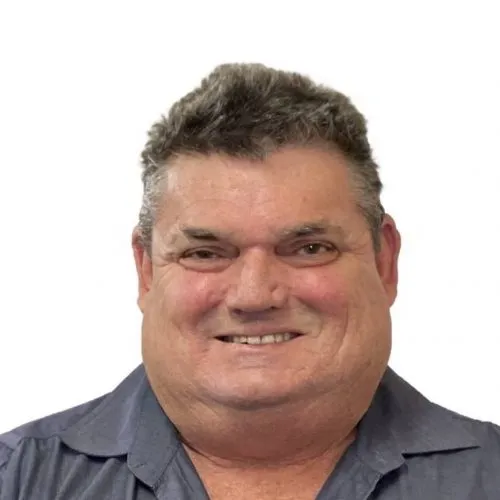 Dave Hackett
Dave is a trade qualified Fitter and Turner and also has a Diploma of Management. He has more than 40 years' experience in the sugar and coal industries. Dave has an outstanding background in the delivery of maintenance and project services in these industries.
He has held senior management positions with organisations such as ANI and REB Engineering. Dave has the full range of skills required to effectively manage and deliver project and maintenance services to client requirements.

Dave is responsible for the management and commercial viability of the company, including strategic planning and budgeting, major projects, new market opportunities and, business development.
Year :

SINCE 2005

Responsibilty :

Management, Commercial Viability, Strategic Planning, Financing, Major Projects, New Market Opportunities and Business Development

Experience :

40 Years Experience in Sugar & Coal Industries, Fitting & Turning, Business Management